10 Ways to Have a Better Conversation Ted Talks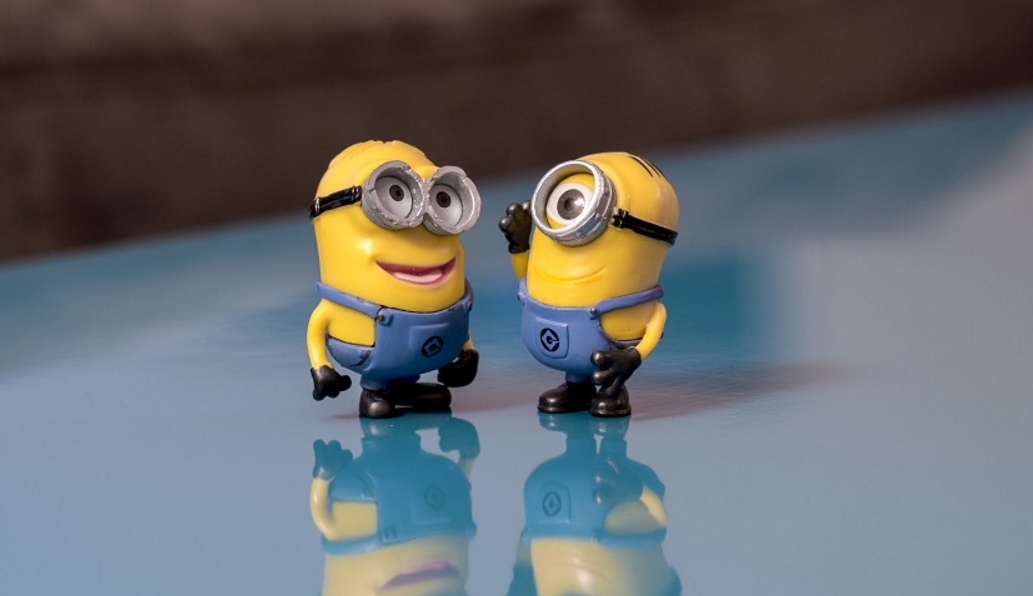 Over the past several years we have really lost communication with each other, well at least engaged conversation that is.
I see it in my own family, electronics have taken over.
The 10 ways to have a better conversation are:
Don't multi-task. Be fully present.
Don't pontificate. Set aside your personal opinions.
Use open-ended questions.
Go with the flow. Let your own thoughts come and go.
If you don't know, say you don't know.
Don't equate your experience with theirs. It's not about you.
Don't repeat yourself.
Stay out of the details.
Listen! Be interested.
Be brief.
The credit for this information goes to Celeste Headlee, she has awesome information in this short Ted Talks.
My favorite quote from this Ted Talks was:
"A good conversation is like a mini skirt; short enough to retain interest, but long enough to cover the subject." – Celeste Headlee's Sister
Hope you enjoyed 10 Ways to Have a Better Conversation Ted Talks