7 Deadly Sins of Speaking – Ted Talks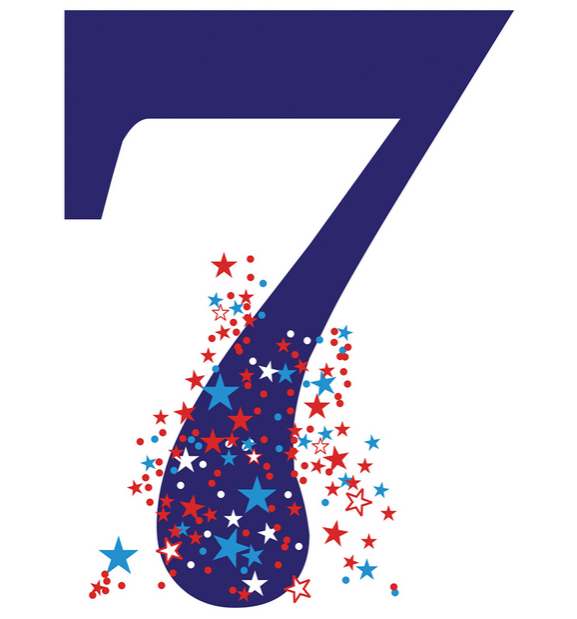 If you are finding people don't like listening to you or you just want to more effectively communicate watch this TED talks by Julian Treasure.

It is amazing how little tweaks in our speaking can make a huge impact in our lives.

Hope you enjoyed this Ted Talks and wish you an awesome day!