A Users Guide to Building Self Esteem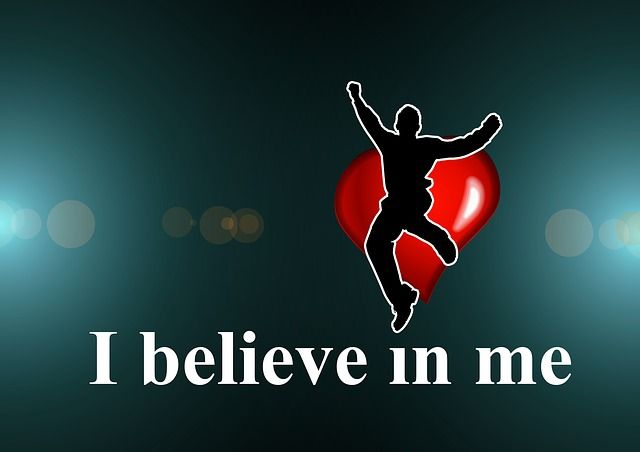 Self Esteem is something that so many people including myself have had issues with and of course am still working on as I hope you are too.
We can never out do our self esteem, you can't cheat it or hide it behind a smile.
I love how Niko Everett lays down positive things we can implement starting today.
I could go on and write everything she said but I think it is more powerful to just watch it and its not very long.
Thanks for stopping by and checking out my post on A Users Guide to Building Self Esteem