Do You Have an Eye for Marketing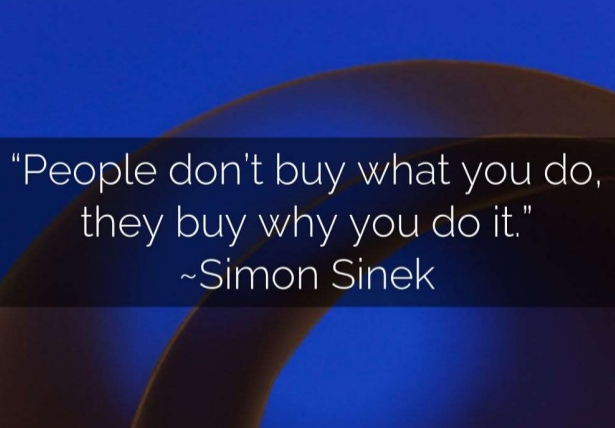 There are many methods to marketing and it is best
to get familiar with one before moving to the next.
If you are marketing by posting on Facebook groups
make sure you are doing your best to provide value
to the people in the group, if you are only posting a
link to your capture page without providing value no
one will click on it.
Marketing and Providing Value
If you have been marketing for a little bit you probably
have heard about attraction marketing, by providing
value people become attracted to you and they seek
you out instead of the other way around.
Providing value is as simple as sharing an inspiring
quote or how something has helped you in your life
and or in business.
It is much easier to build your list and build a team
when your focus is providing value in all of your marketing
efforts.
If you are looking for a free marketing concept create a
Facebook fan page and in your page description include
the link to your opportunity. This way while you provide
value each day people will see your opportunity.
You can provide value on your Fan Page and then share
it to your personal page and your friends will see your
marketing as well and this will cause curiosity and with
consistency people will share your posts with others
and you will get more exposure which will generate
more leads and sales in your business.
People way over complicate marketing, people do business
who they know like and trust and it is simple as that.
Facebook chat is another simple way to engage with people
and build relationships, never just contact someone and just
slam a link down as this will turn off 99% of people ever looking
at anything you send them again.
If you are always leaving people with more value with no
expectations you will be successful.
One thing to note when you are marketing using videos
make sure you always include a call to action, if you
want them to see your blog post or opt in to your capture
page let them know to do that.
Show proof in your marketing, always show that you are
advancing in your business if you are getting results and
if you are not and just beginning show other people's results
but always make sure you have an income disclaimer since
everyone's results will be different depending on the action
and belief of that person.