Does it pay to be a Perfectionist?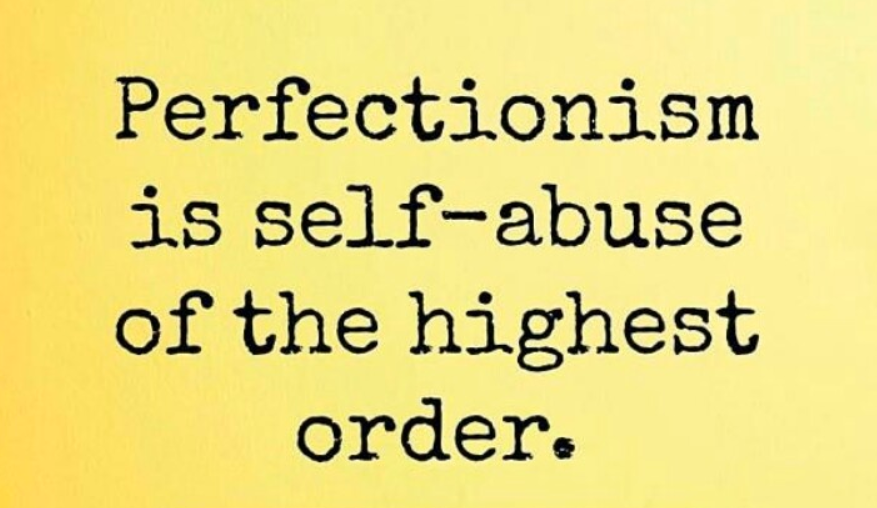 I will admit I used to attempt being a perfectionist before starting things in the past but this is what I have found.
Being a perfectionist slows or even kills your chances at ever being successful….
If you need to know everything before taking action you will still be using valuable energy but you will never get any results. Unless you are looking for frustration and struggle, because I can guarantee you will achieve that in abundance.
Successful people take action, without knowing everything and adjusting course along the way.
Yeah it may be scary and yes you will make mistakes but you will be a heck of a lot further along than the person merely learning about it with zero action.
When you learn something new, start implementing, even if it is only in a small way. You will begin to build steam and confidence as well as building courage by jumping into your previously uncharted waters.
Being a perfectionist will limit the quantity of work you can produce, yes I know you want to do quality work. I do too but start doing it badly a lot and become great at it faster.
You don't want to be stuck being a perfectionist forever, start generating results now instead of later.
It can be rough mentally when working on not being a perfectionist at everything and I find it is best to learn from people in your niche who have achieved great things. Do this activity daily for 15 to 30 minutes, just long enough to keep you motivated at achieving your own success.
The great thing is when you find successful people to learn from you smash your own time frames to success and you can achieve perfection quicker as well if that is what you are shooting for.
In my opinion it does not pay to be a perfectionist, it does pay to take action at every step of the learning process.
Wanting, hoping and dreaming is a lot different than learning, doing and getting results and you feel a lot better at the end of the day.
Connect with me on Facebook