Feed Your Mind Daily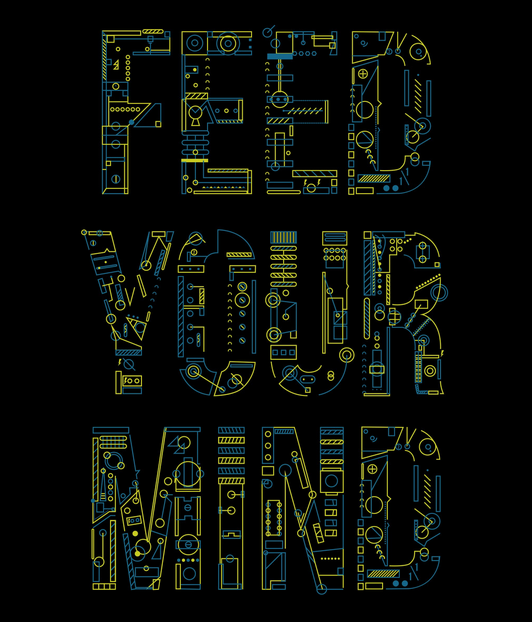 Just as we all feed our stomach it is just as important to feed our mind.
Take a quick assessment of what you are focusing on each day and you will be able to figure out whether or not those thoughts are serving you.
Daily personal development combined with massive action will lead in to success in whatever you are trying to achieve.
Typical Day of Feeding My Mind
When I get up in the morning I read my major definite purpose aloud.
I listen to audio books every morning driving to work. You can turn your drive time into personal development college. If you spend 30 minutes in the car each way a day that is one hour which will work out to be about 260 hours a year.
At lunch time if the weather permits it I will go outside after I eat and listen to a little more of my audio books or take a few minutes to jot things on my mind down on to paper or into my note app.
On the drive home from work I listen to either a book or a recorded conference call.
I get ideas on things to write about on the blog each day by devouring content. We never get anywhere thinking about the same things all the time and our mind will never return to the same shape once we make learning a daily habit.
I also read 15 – 30 minutes before I go to sleep and right before sleeping I read my major definite purpose.
This may seem like a tall order for some but realize you will never get what you've never had if you don't do what you've never done.
Thanks for stopping by and checking out my post on feed your mind daily.