Freedom in Home Business – A Lifestyle Worth Creating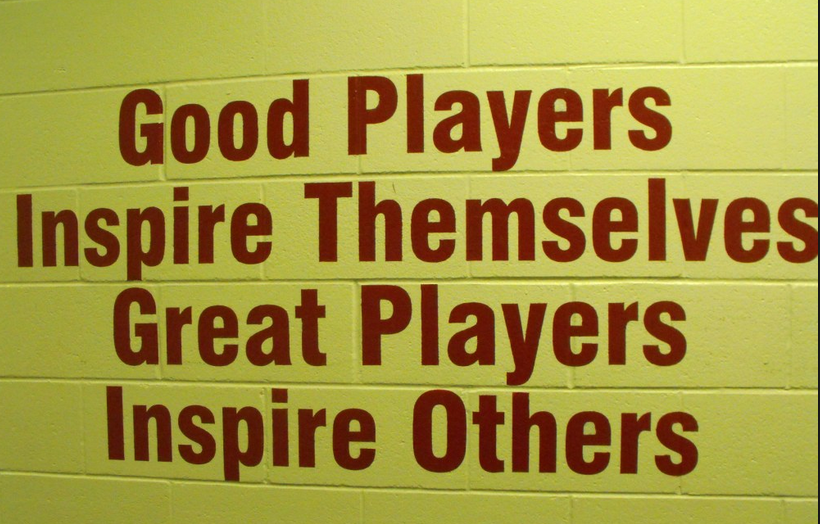 If you want freedom and the lifestyle that goes with it
you need to do what it takes to make it happen.
Laziness and procrastination will not make you rich and
free.
Building a home based business is an incredible vehicle
to achieve freedom. There is very low overhead, you do
not have to rent a space or even dress up.
If you are currently in a job as I am you can work on your
home business part time and get closer to your freedom
each day.
It is worth building a home based business for the lifestyle
alone, knowing what is possible is so exciting and drives
me to do over and above what is required to achieve freedom.
We all need money to do things but freedom is priceless,
and calling your own shots is powerful.
Will you do what is required to achieve financial freedom in
your life? Sitting on the sidelines and waiting for a lottery
ticket to hit is silly when you can start doing something about
it today.
Start working on your mindset each day, this is the key to
getting breakthroughs and earning the big money in business.
The right mindset helps you get rich, the wrong mindset keeps
you right where you are stuck.
Personally I have been working at my mindset for the past 36
months and it is paying off in many ways. If you are in a
job right now you will become immune to negativity and
be able to deal with people better.
If you are unemployed you will get back on your feet much
quicker with the right mindset. You can do anything and
your mind is a powerful tool and with practice and continued
action will help you achieve freedom and a lifestyle that
matches.
Are you worth it, is your family worth it?
I think so, do you want to learn how to create wealth
in your life today?