Have The Balls to Follow Your Dreams – Ted Talks by Dianna David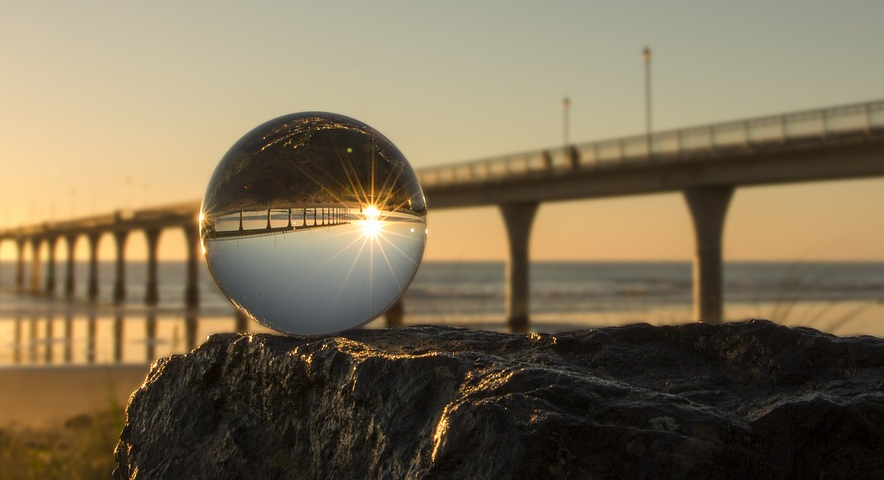 Following your own dreams can be tough if we don't drown out the noise from parents, friends etc, right?
Sometimes we follow a path because a parent or sibling followed a particular path and then after years of doing it we start having feelings of "Is this it?"
In this Ted Talks by Dianna David, she talks and performs with her red ball to illustrate her story of what I mentioned above.
She mentions going back in time to our five year old self, what made us happy back then, what could we do for hours?
Our dreams change over time but just harnessing that happiness as much as we can and doing the things we actually want to do we can make a huge impact in the world and be so much happier ourselves.
We get carried away at times to make other's happy but what is the point of it all if in turn we are very unhappy?
Changing direction can be done in an instant, we just have to start, we just need to have the balls to go after what we want.
You don't have to stop doing what you are doing completely to start working on your life dreams, just do one thing to move yourself forward.
Consistency will get you to the point where you will be living the life of your dreams.
Just go for it my friends!
Thanks for stopping by my post on Have The Balls to Follow Your Dreams – Ted Talks by Dianna David.