How to Become a Millionaire in 3 Years – Ted Talks by Daniel Ally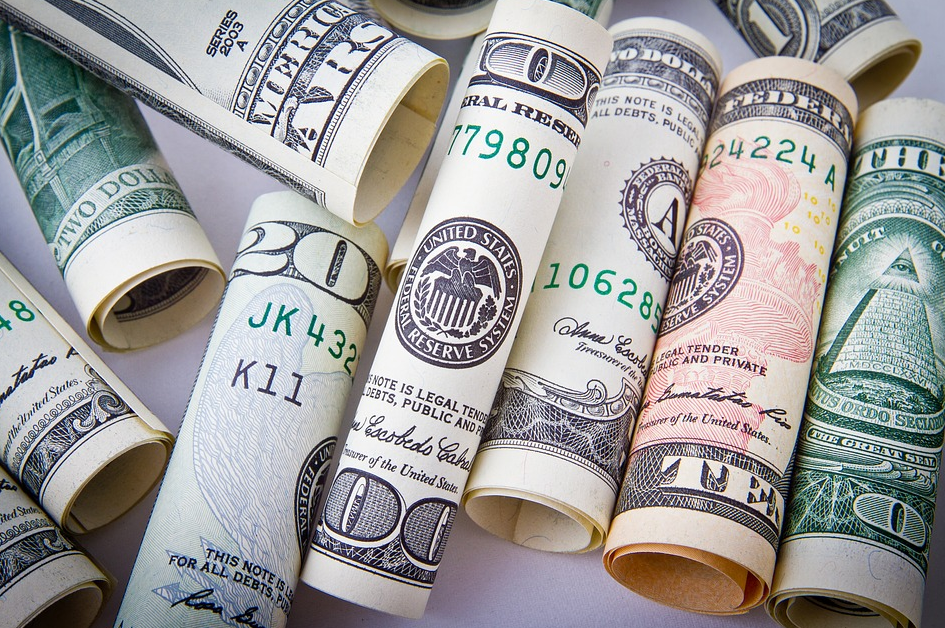 In this Ted Talks you will learn how to become a millionaire in 3 years because Daniel Ally actually did it.
A few of the highlights on how to become a millionaire are:
Read more books, read books that solve problems you may be experiencing in your life. Our library's are paved with gold. We just need to invest the time in them
If you read 10 minutes a day for 30 straight days in most cases that is one book a month, in one year you would have read twelve books a year and that is accomplishing what the average person reads in five years.
 Get around the best people you can.
Don't only have default friends, you know the ones that are only friends because it is convenient since they live or work with you. What happens is when you have big dreams and goals in most cases these default friends will try and knock you back down to their level so make sure you limit time with them or you will become them.
Search for people who are doing what you want to become and try to learn from them. Don't let anyone limit you.
Not only set higher goals but write them down as well and re write them each day and also look at them at different times in the day.
You want your focus to always be on your goals.
Those are three tips that helped Daniel Ally become a millionaire in three years, I am also sure he must have taken massive action as well.
We can all succeed and deserve too!
Thanks for stopping by and checking out my post on How to Become a Millionaire in 3 Years Ted Talks by Daniel Ally.