How To Build a List Fast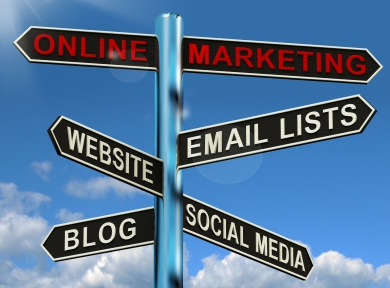 You want success and you want it now, well here are some tips to build a list fast.
Build a List Fast With Solo Ads
If you have an advertising budget you can use the other people's list method. You pay for a solo ad for a guaranteed amount of clicks. You are renting the list that the marketer built up over the years.
With the solo ad method you need to come up with a free offer and a congruent ad to be successful. You should run a small test and then if you get great results scale it up.
You can also do solo ad coops where you pay for a set amount of clicks and the person who is running the coop writes the ad copy and does all the heavy lifting for you. This method costs much less than doing it on your own and if you are just beginning and don't have a large advertising budget this is the way to go.
Build Your List Fast With Craigslist and Backpage
Craigslist is another great place to build your list fast. You should only post once a day and I have the best results by creating a clickable image ad. Click here to see how to create one and start building your list today. The clickable image ad only works on paid advertisements.
Make sure you Mask your link before creating a clickable image ad, the reason is if you are promoting a link that thousands of other people are promoting your link will either not be accepted or you will find that your ad will be ghosted and no one will see it.
You can use the Craigslist method on the site
Backpage as well to build your list.
Blogging is a great way to build your list, this method takes a little more time than the first few methods but with blogging once you create content it is there for the world to find forever. You will be building a list from blog posts you did months or even years ago when you stay consistent with this method.
Another great free method to build your list is by using safelists, this is a list that people double opt in so they can send you offers as well. I know that may sound crazy marketing to other marketers but it is a great way to test your ad copy before shelling out your money on a solo ad.
You can also send your blog posts to the safelists which helps generate instant traffic. You need to focus on building a list when you first start marketing since if you don't have
a list you also won't be earning any money.