How to Know Your Life Purpose in 5 Minutes – Ted Talks by Adam Leipzig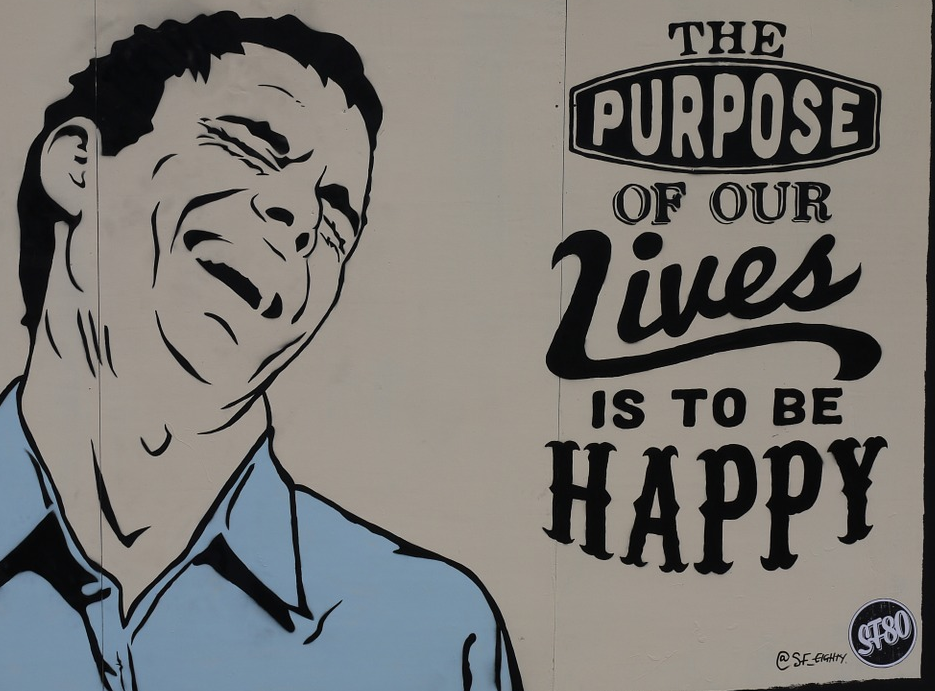 The people that know their life purpose know five important things.
They knew who they were.
What they did.
Who they did it for.
What those people wanted or needed.
What they got out of it, how they changed as a human being.
Would you like to know your life purpose in five minutes?
Maybe you already know your life purpose and that's awesome but some people spend their entire life trying to find it.
First step is to shout out your first name!!  Guess what, that's who you are.
Second step, what do you love to do? — Don't cheat yourself, write it down.
Third step, who do you do it for? — Again write it down.
Fourth step, who do they want or need? — Who are you helping and how?
Fifth step, how do they change or transform because of what you give them?
If you know how to serve people you will not only find your life purpose, you will also be a huge success in life.
I admit even at age 48 I don't feel I 100% know if I am doing my life purpose but I do know I am happy 95% of the time and that I am impacting people's lives in a positive way.
I do like how this ted talks breaks it down in the most simplest terms, so go find your purpose and if you are already living it a big congrats to you, keep being awesome!
Thanks for stopping by and checking out my post on How to Know Your Life Purpose in 5 Minutes Ted Talks.