How to Make Money on YouTube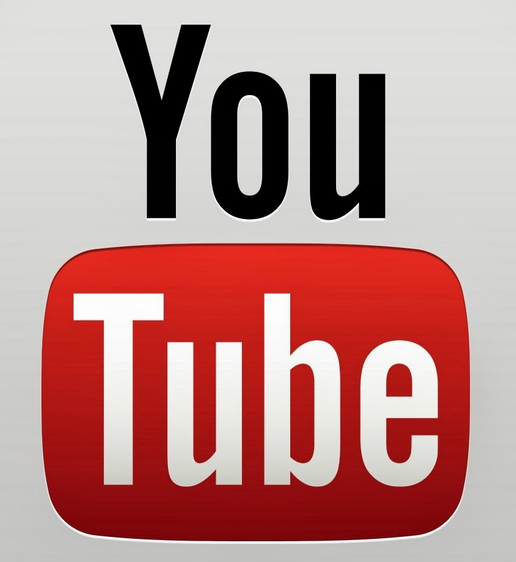 There are many ways you can make money on YouTube let's talk about a few of them.
The easiest way to make money through YouTube is to sign up as a Google Adsense partner, it is easy to do and what this does is give permission to YouTube to place businesses ads on your videos either as a lead in or a small banner on the bottom of the video.
You earn money when people click on the ads that play on top of your videos. The more people see your videos the more money you can earn.
You will have to break out of your comfort zone if creating and being in videos is something you that frightens you.
Being a Google Adsense partner is only one way on how to make money on YouTube.
How to Make Money on YouTube – Marketing
If you are trying to market your products and services on YouTube you can use YouTube to generate traffic to your site or capture page.
Before creating your video visualize what the goal is of the video, the more clear you get on this the better the result you will get.
Make sure when you make your YouTube video you have a clear call to action at the end, tell the viewer to click on the link below since most people will not look for it if you don't.
Remember just like Google is driven by search so is YouTube and make sure you are saying the keywords you are trying to target in your videos. Yes YouTube is listening so the more clear you are on what you are trying to accomplish the more targeted your traffic will be.
In the description box write a short article with the keywords you are targeting and at the end of the article enter all your keywords and long tail keywords.
At the very top of the description box post your link to either your capture page, website, or blog post. You want it at the top to make it easy for the viewer to connect with you. The easier you make it for them the more referrals you will receive from YouTube.
If you inserted your blog post at the top of the description box this also serves as a powerful backlink that will help you get closer to the first page on Google based on how competitive the keywords you were targeting.
YouTube has an Alexa rating of number 3 in the United States so it is easy to see that if you are looking for traffic YouTube is the place to be.
So what's stopping you from making money using YouTube?
Whether you are a marketer, singer, comedian, actor, or magician you can gain an audience as quick as you can create a video and press upload.
How to Make Money on YouTube – Traffic
Ok so you did everything I said above and you are not generating enough traffic?
Did you check out the competitiveness of the keywords you chose?
Get familiar with the Google Keyword Tool and always search for EXACT match for your keywords and long tail keywords.
Are you creating backlinks to your videos?
If not check out this slick tool.
Thanks for stopping by and checking out my post on how to make money on YouTube.