How to Make Your Own Capture Pages For Free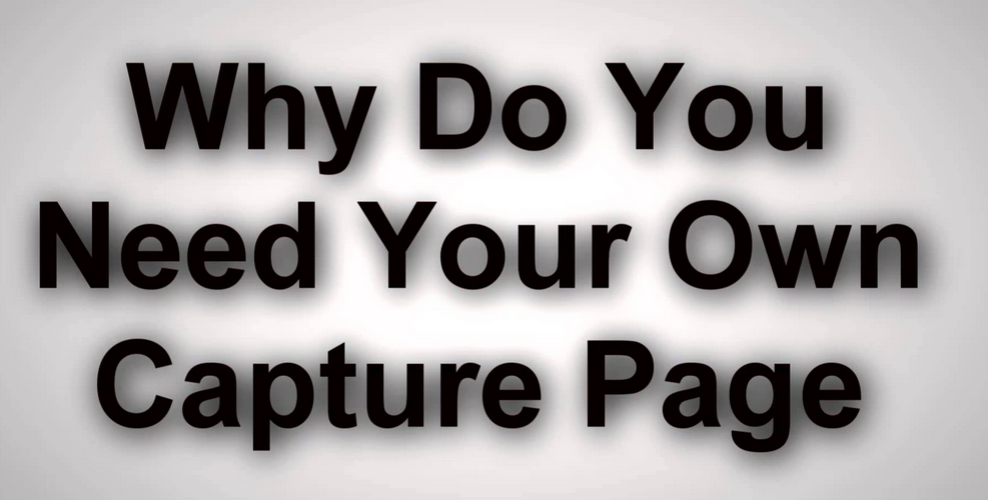 Making your own
capture pages
doesn't have to be a scary proposition and it doesn't have to cost you hardly anything either.
I am going to show you how to make your own capture and presentation pages for free and it doesn't take a technical guru to do it either.
As always feel free to add me on Facebook and ask me any questions either there or leave me a comment below.
You will need to go here to setup your free capture page service. ( I deleted Mitspages since the site seems to have malware issues at the moment.)
If you have an Aweber account this video will show you how to integrate it into the optin portion of the pages.
If you would like to work with me personally click here.
Thanks for stopping by and checking out my post on How to Make Your Own Capture Pages for Free.