How to Stop Screwing Yourself Over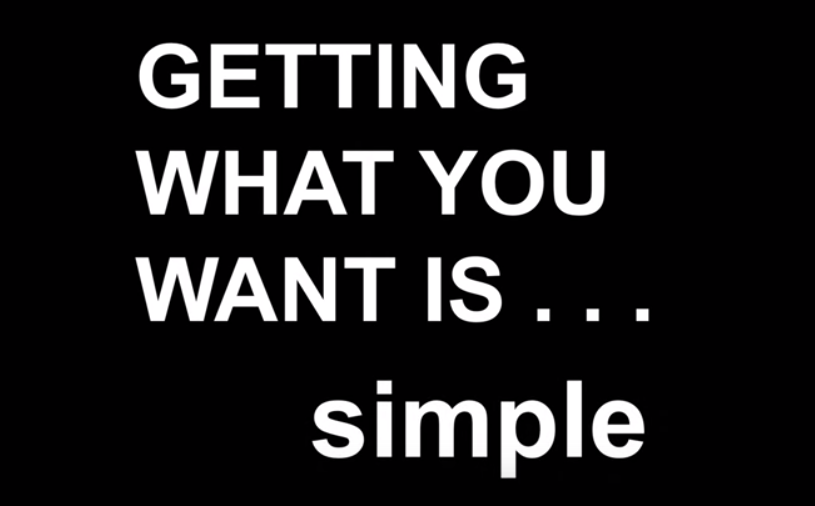 We all screw ourselves over in some fashion and in this Ted Talks by Mel Robbins, she digs into how to stop it.
We all can get what we want and it's easy, it may not be simple but it's easy.
If you keep telling yourself you are fine, you are keeping yourself stuck and not living the life you want.
Think of these odds, the odds of you being born….  1 in 400,000,000,000  FOUR HUNDRED TRILLION!!
Thinking of these odds, why should we settle for an ordinary life.
Telling yourself you are fine everyday is truly a disservice to the world.
We all play too small, I know I have and still do and we are never going to feel like doing something if in the back of our minds we keep telling ourselves all is fine.
We have to do the crap we don't want to do if we want to make life impacting changes and as time goes on that crap will become easier.
We have to force ourselves each day to do something new to stop living in autopilot.
Force sounds harsh but that's what it takes if we really want to be actively experiencing life and to also contribute the maximum value we can.
We all need exploration and growth and being uncomfortable is part of the process.
Listen to the full ted talks by Mel Robbins above and also check out her book the 5 Second Rule, it is awesome!
Thanks for stopping by and checking out my post on How to Stop Screwing Yourself Over Ted Talks by Mel Robbins