How Your Unconscious Mind Rules Your Behavior – Ted Talks by Leonard Mlodinow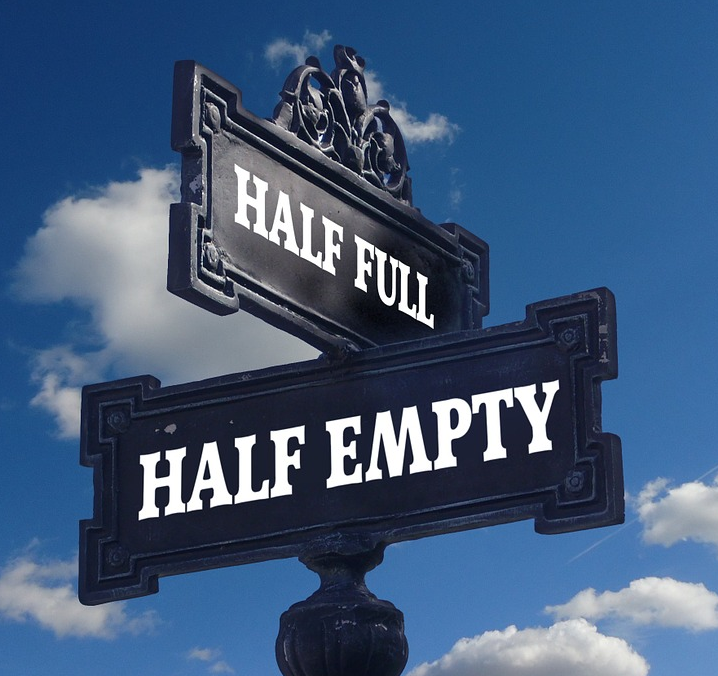 Once we have a context on how something looks or sounds etc, our
unconscious mind
or some say subconscious mind takes over.
Once you know how to walk you don't need to think about walking anymore, the unconscious mind takes over.
We become literally programmed, for some this programming is awesome because it helps you have a successful and happy life without even thinking about it but for others and probably most people it would help to change this programming.
We are easily influenced by pictures and gestures by people and you may not think so but that is because you don't use your conscious mind to process this data, it is all done in the background of your unconscious mind.
This Ted Talks has a few interesting experiments to prove how the unconscious mind works so check out the video above.
The great thing is if you are currently programmed for lack and limitation you can change this program at anytime, you just have to work on your mindset and unconsciously you will be programmed to do the things you need to do to become successful in whatever it is you want to become successful doing.
Remember this doesn't mean you will become an instant success, it means if you believe and your new beliefs support your dreams it will definitely happen for you.
Thanks for stopping by and checking out my post on How Your Unconscious Mind Rules Your Behavior – Ted Talks by Leonard Mlodinow.