I Can't Afford To Do This Business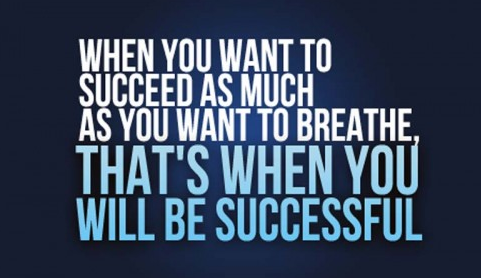 If you have been in network or internet marketing for awhile you have probably heard a few people say "I can't afford to do this business!"
It is a pretty common response from people when looking at a home based business.
You probably already know that it most certainly is not the real reason.
In most cases the real reason they say that is because they feel as though they will not be successful in a home business. It does cost money to start up a business… yes all businesses have some start up costs.. people have one heavy weight on their minds.
Can I do it!
Many people start out in the beginning with self doubt. They are not positive the can do it yet. Want to know how you can help someone to understand that they can certainly do a home based business?
First show them real people and there are many examples who became successful in a home business. Let them hear and see the stories of the success of others.
Second.. show them something they can do each day, share a system that works. Something so simple a child could do.
If you can answer these two questions for someone, most people will find the money to get started whether it is $25 or $5,000.
When a person wants something bad enough they will make it happen and come up with the business start up costs. The awesome part about doing business on the internet it is possible to get started for as low as $25 these days! Try and start a traditional brick and mortar business… Take a look at starting a franchise, it could cost you $500,000 or more and maybe in two to five years you might turn a profit!
You can have a very low start up cost with an internet based home business and the sky is the limit!