Ideas on What to Blog About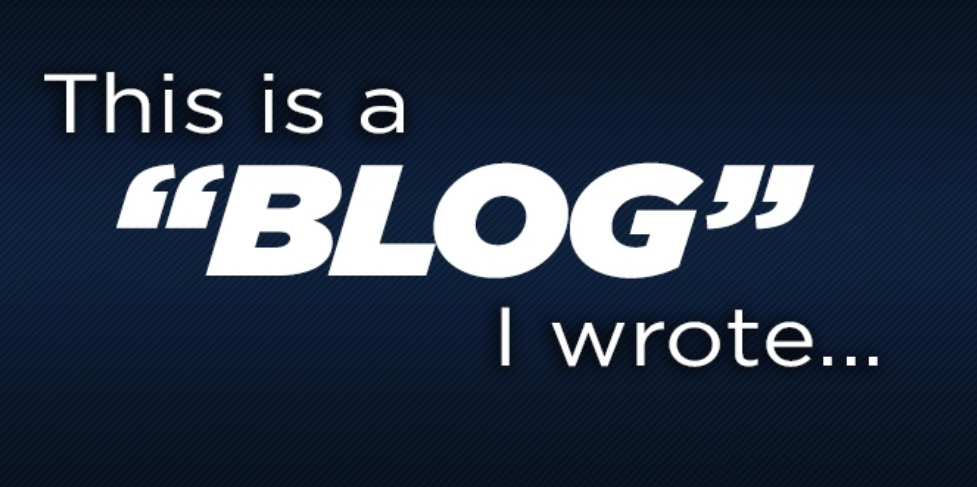 The most common objection to blogging is people saying they don't know what to blog about.
Now ask yourself this question.  What are you passionate about?
You can really write about anything, if you are looking to monetize your blog you should be covering topics that will help people in the niche that you are passionate about but don't get hung up on it. Start putting out content, don't look for perfection or you will never gain any traction.
I am very passionate about mindset and marketing training so while I am reading a book I will do a blog post on topics that I am reading about or if I learn a new marketing technique or hear about a new tool that can help a team member or fellow marketer I do a post on it. This way you will never run out of topics on what to blog about.
Set an intention on what you would like the outcome to be before writing your blog post, this step should not be overlooked.
Once you have your first blog post complete you will want to share it since you will not get instant traffic overnight from the search engines, that is long term strategy. You want people to see your content now.
Check out this post on how to get instant traffic to your blog post.
In the beginning don't worry about all the search engine optimization techniques, just get in the habit of taking action and finding ideas on what to blog about each day.
When you do get to a stage where you want to start exploring SEO techniques check out this post on planning out your keywords.
You will never run out of blog topics if you are on a path of awesomeness, successful people continue to learn and assuming since you are still reading this you are a person who is going after what you want in life and I applaud you!
Ok so now you know what to blog about and now I am going to share my daily action plan with you on blog syndication.
Blogging isn't for everyone but if you want another method of getting eye balls on your offers and looking to impact people positively it is a great medium that does require work but for me personally it is fun.
Thanks for stopping by and checking out my post on Ideas on What to Blog About.