I'm Back!!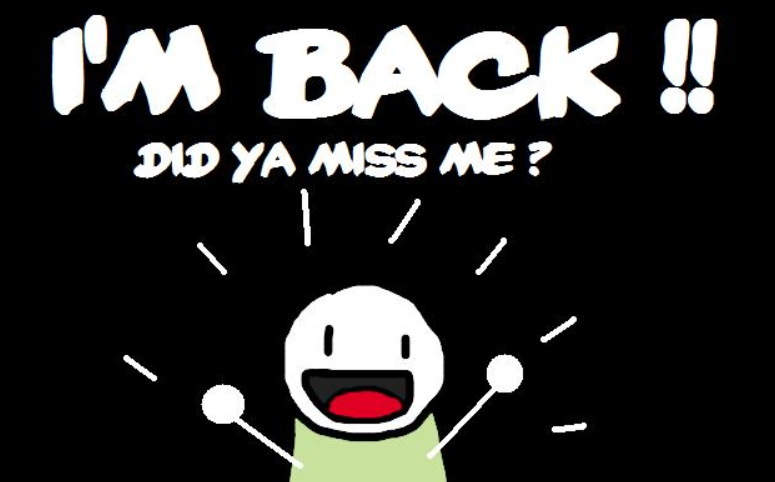 If you have been wondering where I have been over the last week and a half, it appears my hosting company moved their equipment to a new data center without telling anyone ahead of time.
Well I am happy all was not lost, only about a weeks worth of blog posts, not having to rebuild from scratch again is fantastic!
Hope all the Dads out there are having an amazing Father's Day today!
My youngest Daughter Lauren was in a talent show on Friday and ended up winning for the second year in a row. Below is her performance.
I have felt out of my element for the past several days since being used to putting out at least one blog post and video each day, momentum was really building in regards to traffic.
I will be sharing my traffic getting techniques and you can also go back and look at this one I did a few months ago.
I am still getting healthier each week using the products from TLC and you can join me here to get your health and wealth on!
Glad to be back and again hope you all are having an amazing weekend.