Lucid Dreaming – Ted Talks by Tim Post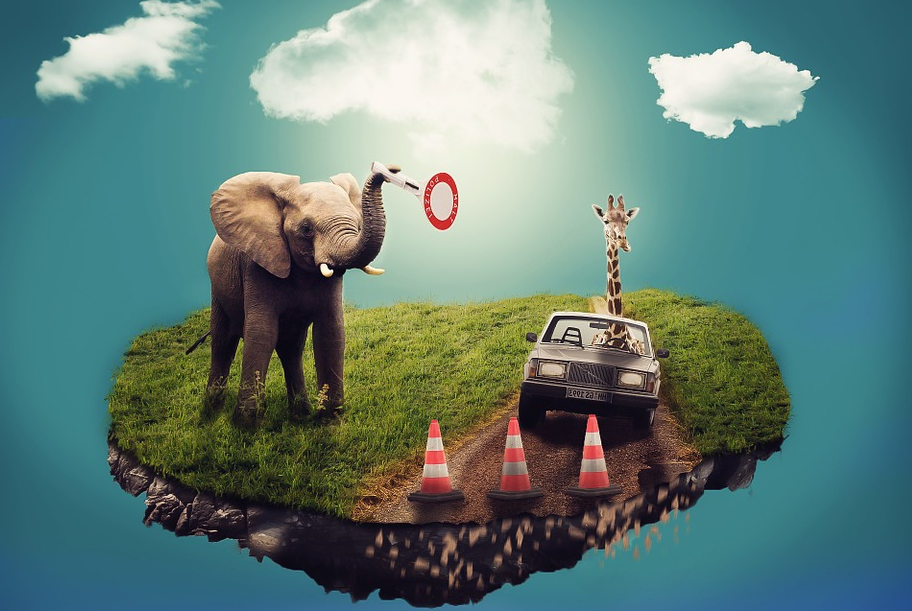 Lucid dreaming is pretty amazing, it happens in REM sleep. You know that dream state when you feel like you are absorbed into your dream and can take control of everything in it.
Well what if you could teach yourself to have these lucid dreams every night?
Some people might not like it because they have very scary lucid dreams and others will love it because they have amazingly fun dreams.
Lucid dreaming can help you learn and implement in reality.
Take a look at this Lucid Dreaming Ted Talks, it is worth the time.