Ocean City Maryland Law of Attraction Story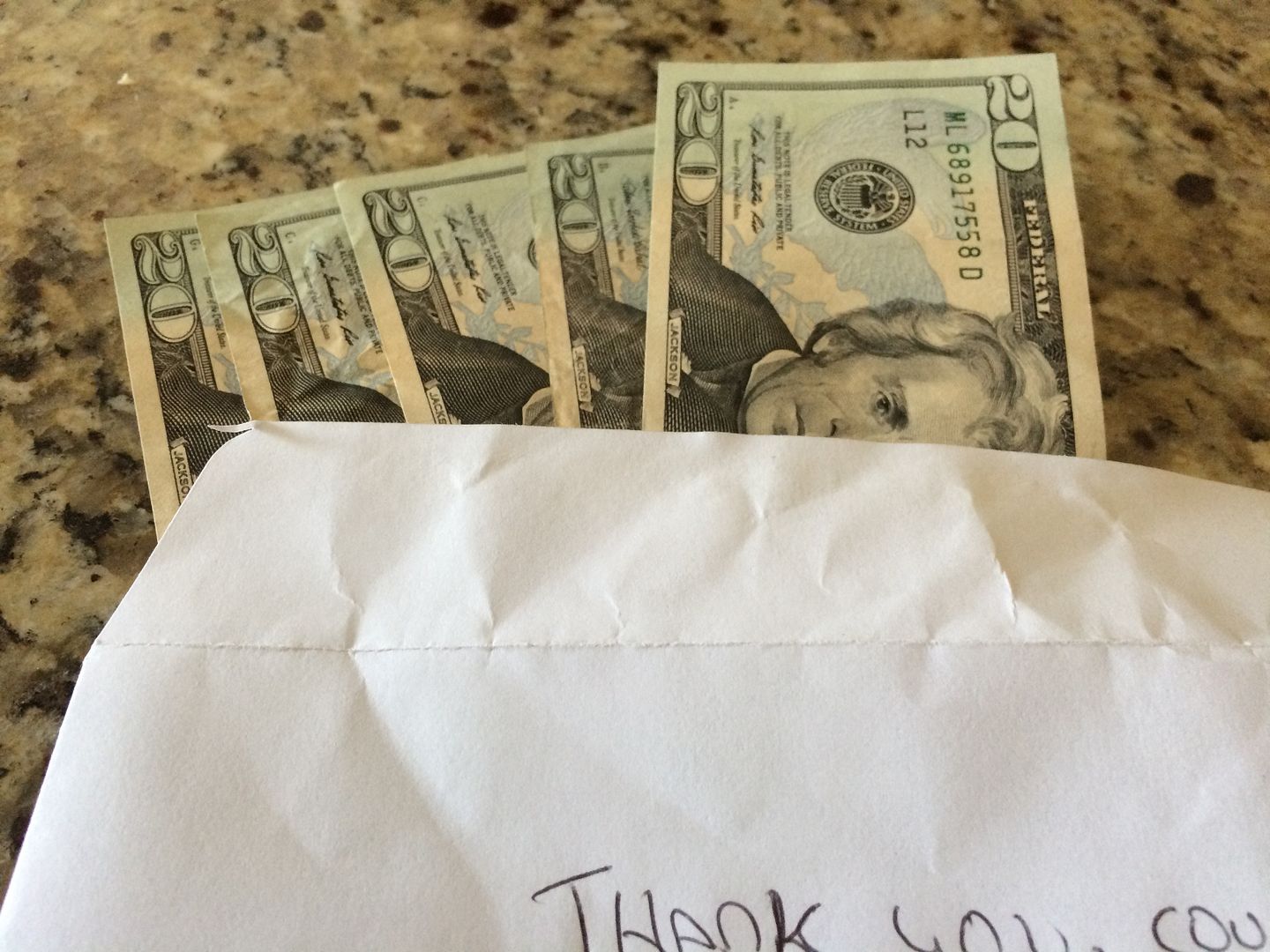 We were heading to Ocean City on the 4th of July getting ready to check into a condo that we have dreamed about staying since we seen the building being built back in 2007.
We have always stayed in many of the nice hotels down here in Ocean City Maryland in the past due to our thinking it would be more convenient with maid service and all the other amenities that the hotels provide.
Again always question your beliefs if they are serving you since you could and probably are missing out on a ton of opportunities.
Well on our way there my Wife called to see if our unit was ready yet since we were anxious and got there quite a few hours before check in of 3pm. I was talking to my Wife saying remember past years when we tried to get parking on the 4th of July and how crazy it was since so many people come here for the fireworks and of course the beach and all the great food Ocean City has to offer.
I mentioned to my Wife that we have two parking spots with our unit and we could rent our other spot out for $100 as a joke.
We stopped for a bite to eat and gave the realtor a second call which we found out we are welcome to check in, relieved and very happy we headed there straight away.
As soon as I picked up the keys to the unit I walked out the door and was approached by a man asking if we would be using both of our parking spots. I said no and as long as I can choose the spot I want to park at he was welcome to use the other one for the week.
We chatted for a few more minutes and he said his unit number is 302 and I said that's great since ours is 307 so we are on the same floor. Mind you this is a 9 story building so the chances are pretty slim we would have been on the same floor. I proceeded to drive up in the garage to the 3rd floor and noticed unit 302 and 307 parking spots are right next to each other, even more amazing and our rooms were also within a 100ft of each other.
We both started emptying our vehicles of all our vacation gear and the man in room 302 came over to me with an envelope and asked if he could have the car sign for the other spot so his Dad could put it in his car. I told him he didn't have to give us anything to use the spot since we were not going to use it all week. He insisted so I took the envelope and opened it up in our room and it had 5 crisp $20 bills. Yep the $100 that I was joking about to my Wife just an hour earlier.
When you become aware of your thoughts and guide them to a positive conclusion with belief and action magic happens daily. The more I have been practicing the law of attraction consciously the more I find blessings happening to me pretty much on a daily basis.
We bring about what we think about so remember this simple Ocean City law of attraction story and work on creating your own. Believe you deserve great things in life and you will.
It's simply a choice…
Check out the 2015 Ocean City Maryland fireworks display, it was raining out so they started about an hour earlier than usual.
Thanks for stopping by and checking out my post on Ocean City Maryland Law of Attraction Story