Secrets of Self Made Millionaires by Brian Tracy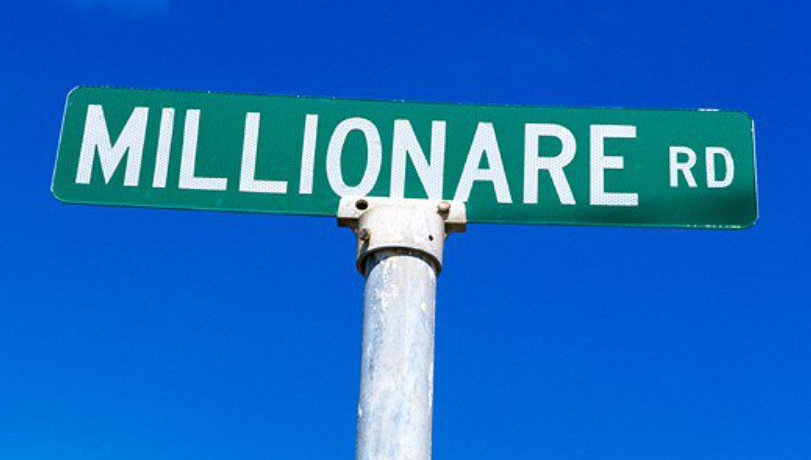 Times are changing fast and becoming a millionaire has never been easier, information is at your fingertips these days so watch this video on secrets of
self made millionaires
by Brian Tracy.
Why is it that some people are more successful than others?
Look at who you are investing your time with, are they where you want to be in life or are they keeping you stuck?
Not saying to dump your best friends but you should learn from people who have already been where you want to be in life.
Success is not an accident, follow the tracks of other successful people.
Self made millionaires have certain character traits and action plans that you can learn from.
If you can follow a recipe you can become a self made millionaire.
It will take time but you can win in life when you decide too in life, the thing is too many people quit and move on to someday isle, you know that place where something will happen someday.
Stop quitting too soon as a matter of fact never quit, just adjust your course.
Hope you are having a very successful life but if you are not decide and start building a successful life today.
Thanks for stopping by and checking out my post on Secrets of Self Made Millionaires by Brian Tracy.