Seven Deadly Sins of Speaking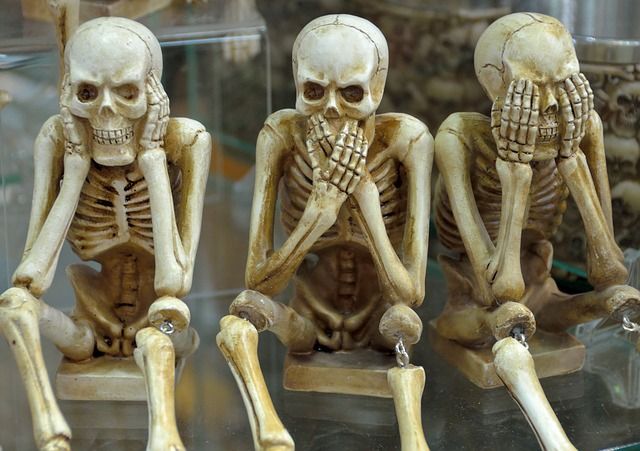 The video above is called how to speak so people want to listen by Julian Treasure. We all want people to listen to us and I'm always looking to get better at speaking and maybe you are too.
In this Ted Talks Julian lays down the seven deadly sins of speaking.
Gossiping – Don't do it.
Judging – No one wants to be judged.
Negativity – No one wants to listen to a crap magnet.
Complaining – Who likes listening to complainers? Probably other complainers but that's about it.
Excuses – We all know that person – the blame thrower, accept personal responsibility and move on.
Exaggeration – If something is awesome, well that's one thing but if it is flat out lying… Don't do it.
Dogmatism – The confusion of facts and opinions, it's difficult to listen to a person when you know all they are spouting is opinions.
There are also 4 cornerstones if we would like our speech to be powerful into the world.
Remember the word HAIL – to greet or acclaim enthusiastically.
H – Honesty – Be clear and straight.
A – Authenticity – Just be yourself.
I – Integrity – Be your word.
L – Love – Wish them well.
Listen to the full Ted Talks above since these are just some of the highlights.
Thanks for stopping by and checking out my post on Seven Deadly Sins of Speaking.