Social Media Business Building Tips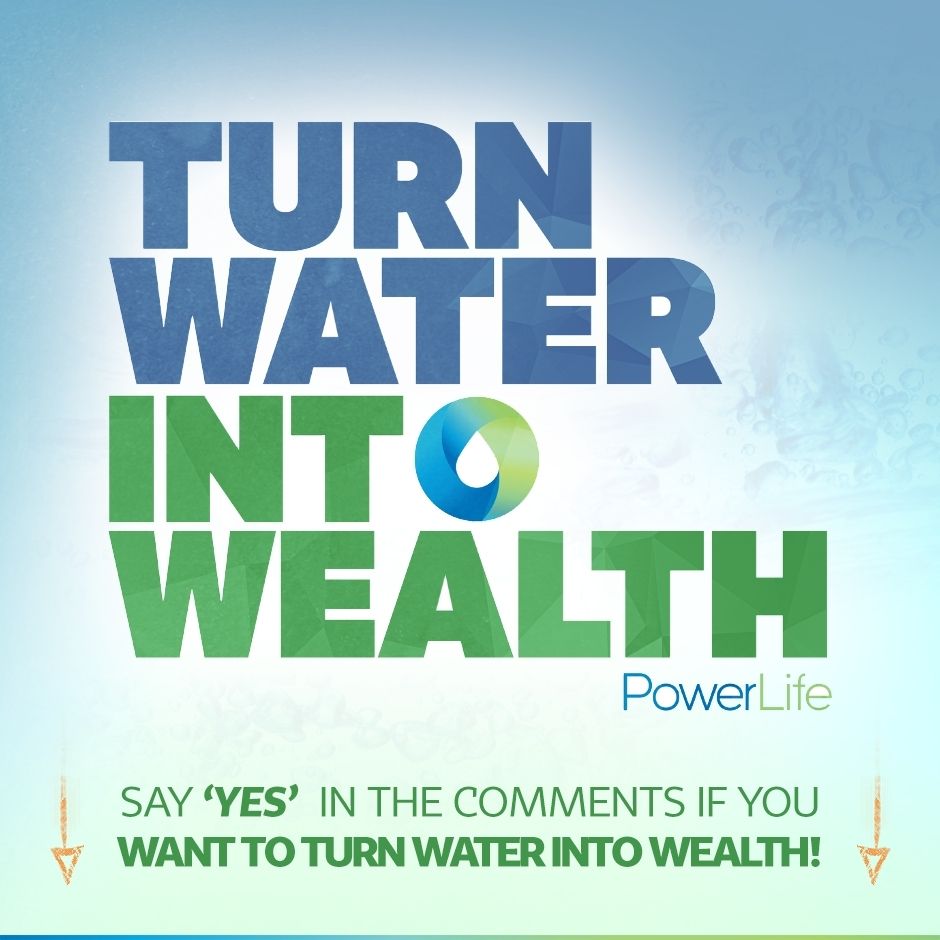 Our team continues to grow every day, a huge part of the success is due to all the awesome training we provide our team.
Action will need to be taken for sure but knowing you are going in the right direction is half the battle when building a business online.
This is just an example of the awesome training that you will get when you become a team member.
Thanks for stopping by and checking out my post on Social Media business building tips.