For the past few months people have been saying Google Hangouts are ending and we will only be able to live stream using encoder software.
Well the time has come and I will break down what has changed with Google Hangouts Live Streaming.
You can go to the creator studio in your YouTube account and then click on Live Streaming , then Events and then you should see a plus sign on the right side just below the blue go live now button.
When you click on the New Live Event button you will be able to create a title for the Hangout and you can select Quick under the Type which if you go Live Now will attempt to bring you to Internet Explorer since it appears the old style Google Hangouts only works on that program.
If you want to use the new YouTube live streaming option as intended go here and download Open Broadcaster Software then once downloaded you can link your YouTube account to it and then you will be good to go.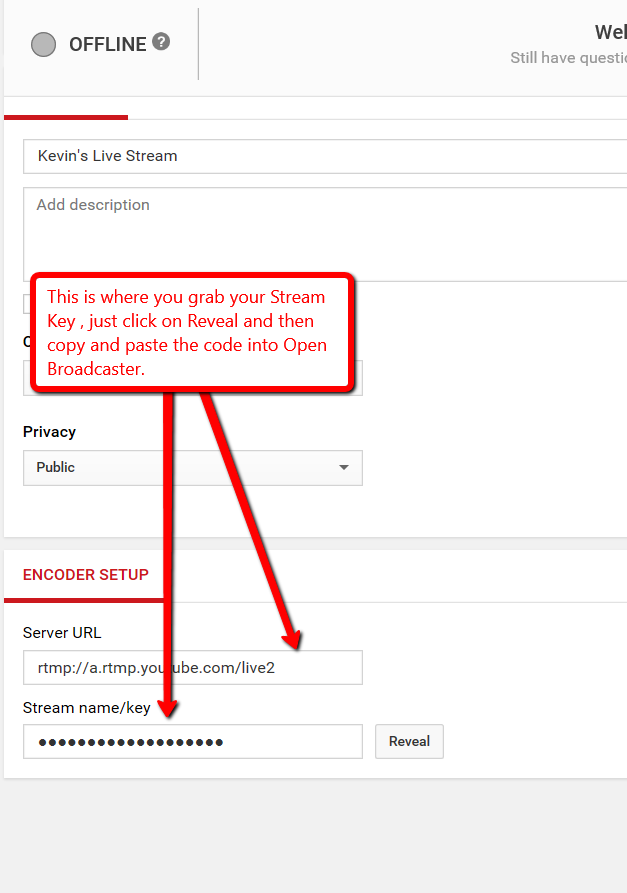 Here are the few steps you need to do to get it all singing together, created a video to make it easier. If you have any other questions feel free to leave a comment or find me on Facebook.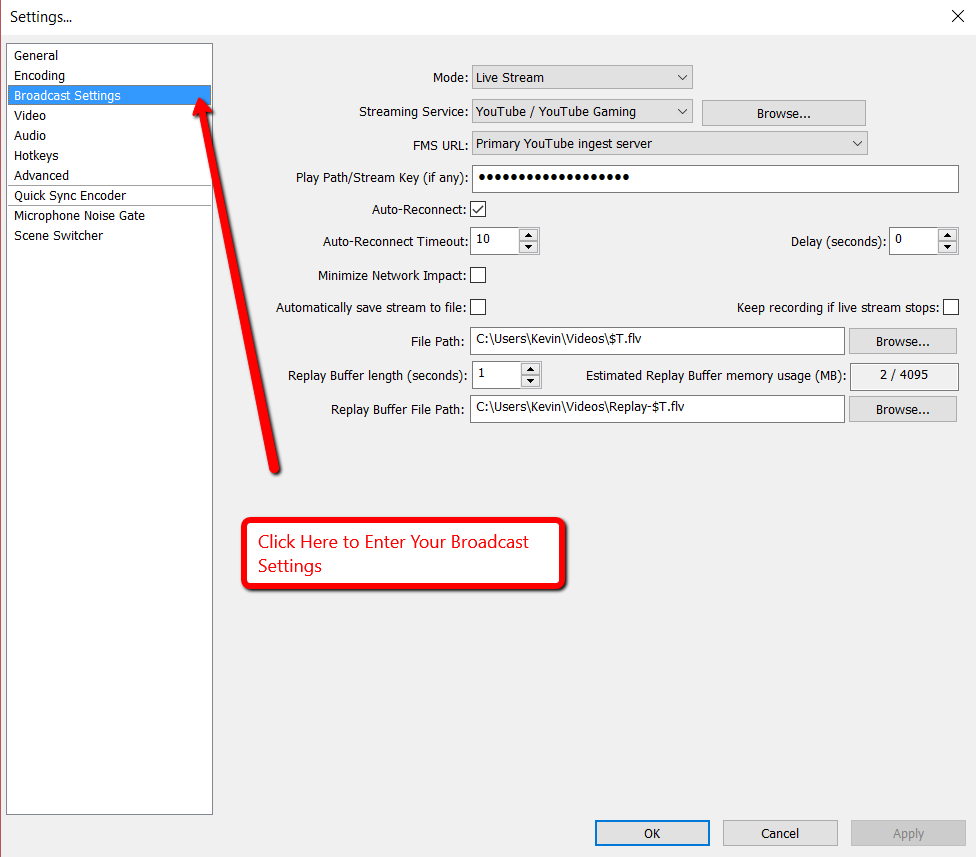 I also show in the video if you happen to have Windows 10 and you suffer from having a black screen only when trying to share your monitor, this will help you stop pulling your hair out like I was at first and I need all the hair I have.
Hope you enjoyed this post and that it helped you. I was going to include more pictures but you can see everything in the video.
Thanks for stopping by and checking out my post on The New YouTube Live Streaming.