Want to be Happy, be Grateful!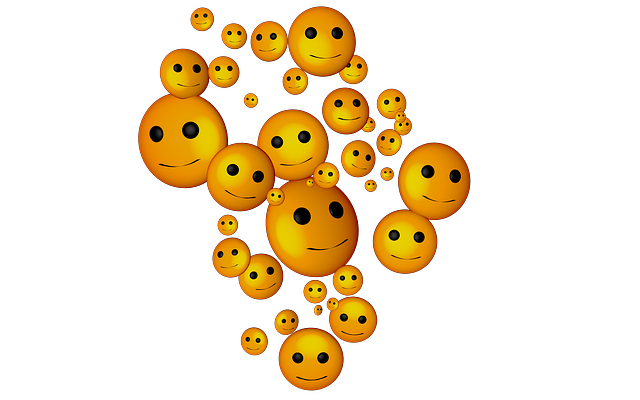 I was watching a video the other day talking about being happy and also being grateful that was very helpful.
I know something very personal about you and you know the same thing about me and every other person in this world.
You know what it is??
We all want to be happy!
For most people happiness only lasts for short bursts, you know we hit some goal or get something new or whatever.
The key component to happiness that is missing for most people is the act of living in a constant state of gratitude.
We live in this fast paced world and don't take enough time each day to enjoy it, to soak up the awesomeness that surrounds us.
Life is awesome and there is abundance everywhere you look when you slow down and really just live in the moment.
There is a simple process of living in a constant state of gratitude that is much like driving a car.
Gratefulness is what makes us happy. That is if you want happiness for more than just short time.
Stop, Look and GO
Stop : Slow down, we miss opportunities because we never stop. Every moment is a gift, an opportunity. Create stop signs in your life that makes you think about these opportunities to be grateful.
Look : Open all your senses and look for opportunities to help someone, or to enjoy what you have.
Go : When we open our hearts to the opportunities the opportunity invites us to take action, GO GO GO.
Being grateful just makes us feel so happy and get so much better results in life.
We learn if we can be grateful when we are given a opportunity we don't like since there is a lesson in everything that comes our way.
I'm working on this daily, it is worthy ideal.
Thanks for stopping by and checking out my post on Want to be Happy, Be Grateful.