What Are The Benefits of Alkaline Water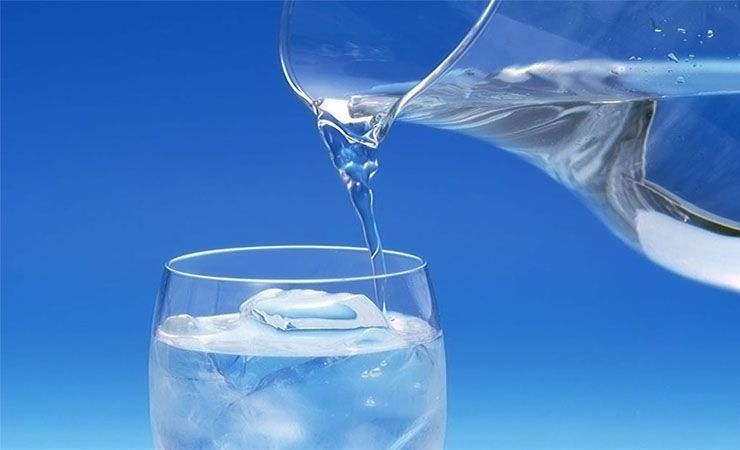 It's going on my third month with an alkaline water machine so figured it was time to talk about the benefits of alkaline water.
The first thing you will notice when drinking alkaline water is that it just tastes lighter, it goes down smoother and hydrates you faster.
One benefit of alkaline water that I noticed immediately is that it gave me more energy. From the end of 2014 to present I have been working on my health so having more energy is very important to me, being able to get more done and feeling great as well is a bonus.
There are many studies about PH levels in the body and cancer, the more acidic your body is the more chance you have to develop cancer. No one is saying alkaline water cures cancer, however cancer will not live in an alkaline state.
So many of the sugary drinks have a very low PH which can lead to having a body that is very acidic, even some bottled water is close to being acidic.
One of the major benefits of alkaline water that was experienced by my Wife is that it helped her acid re flux go away. She would suffer many nights sitting up because it was so bad and it makes me very happy that alkaline water has made it stop.
Many people have asked what PH levels can your machine produce, in my case the machine I purchased can produce 8.5 PH, 9.0 PH and 9.5 PH for drinking. It can also produce 11.0 PH that helps with food preparation, cleaning, stain removal and helps to use less water cleaning dishes. It also produces 4.0 to 6 PH which can also be used for cleaning, it can be sprayed on food that you are going to freeze so it doesn't lose flavor, it can be used to clean your face and hair as well as a safe way to clean your pets and can also be used to polish mirrors etc. The last PH that it produces is strong acidic that can be used to disinfect most anything.
Here is a top ten list on what are the benefits of alkaline water
Helps lower risk of heart disease.

Helps reduce cholesterol.

Helps prevent aging.

Helps clean out your colon.

Helps assist performance of your liver.

Helps prevent diabetes.

Helps prevent digestive problems.

Helps improve bone health.

Helps boost your immune system.

Helps the absorption of nutrients.
Thanks for stopping by and checking out my post on what are the benefits of alkaline water.