What is Periscope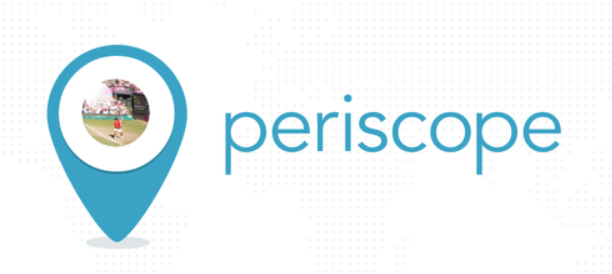 A few weeks ago I happened upon this app called Periscope and if you are wondering what is periscope I am going to break it down.
With periscope you are able to live stream at will and share with all your Twitter followers and people who end up following you on periscope.
Why is this awesome, well for one if you are building a business online people can get to know you and can further brand yourself easily with this app.
Periscope is so new so you may find a lot of people who are not even followers will end up finding you.
Some people are going to say nasty stuff or just be a big pain in the you know what so here is what you can do. If you have a Pericreeper on your live stream just click on their comment and then select block and everyone will know they are blocked. Kind of like a public shaming. Don't worry you can unblock them if you want at any time if you want to.
Right now Periscope is sort of a popularity contest since people can give you hearts which add up when they click the screen when you are doing a live stream.  Make sure you let people viewing you on Periscope to give you some hearts. Each person can give you up to 500 hearts per live stream.
Periscope is not driven by hashtags however when you start a live stream make sure you do use hashtags since when you share on other social media sites people will find you.
Your first few seconds of the Periscope live stream will be the thumbnail image that people will see so make sure it looks interesting like a picture or scenery etc.
Periscope live streams are time sensitive, it will only be live for 24 hours and then goes away. You can save your recording right after you finish up the live stream and you can upload it to any video hosting site like YouTube or Vimeo.
Hopefully this is opening your mind to the possibilities of Periscope, it is blowing my mind right now.
If you don't like being on camera Periscope is probably not for you but you could always show what you are doing and talk in the background, most importantly just have fun.
It is a new medium that I believe is going to explode in popularity. People love reality shows and it doesn't get more real than this.
Make sure you download the Periscope app and then add me @sfireview .
Thanks for stopping by and checking out my post on What is Periscope.